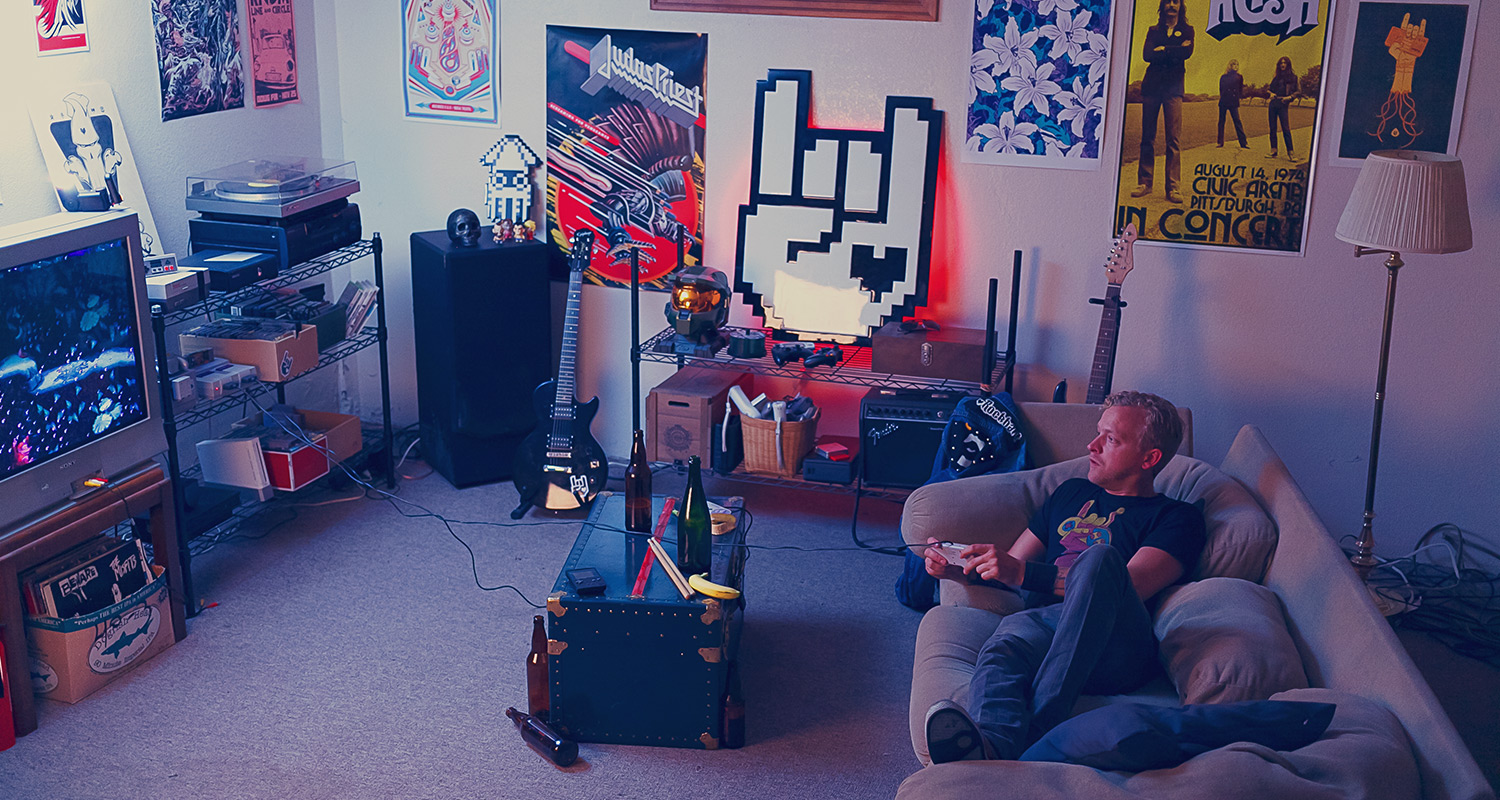 Rockhart Clothing
Started in 2011, I have grown Rockhart from a passion project to a passionate community of likeminded head bangers and button mashers.
Because of Rockhart I have been able to explore new ideas, new production methods, and kept my passion for great design alive and well.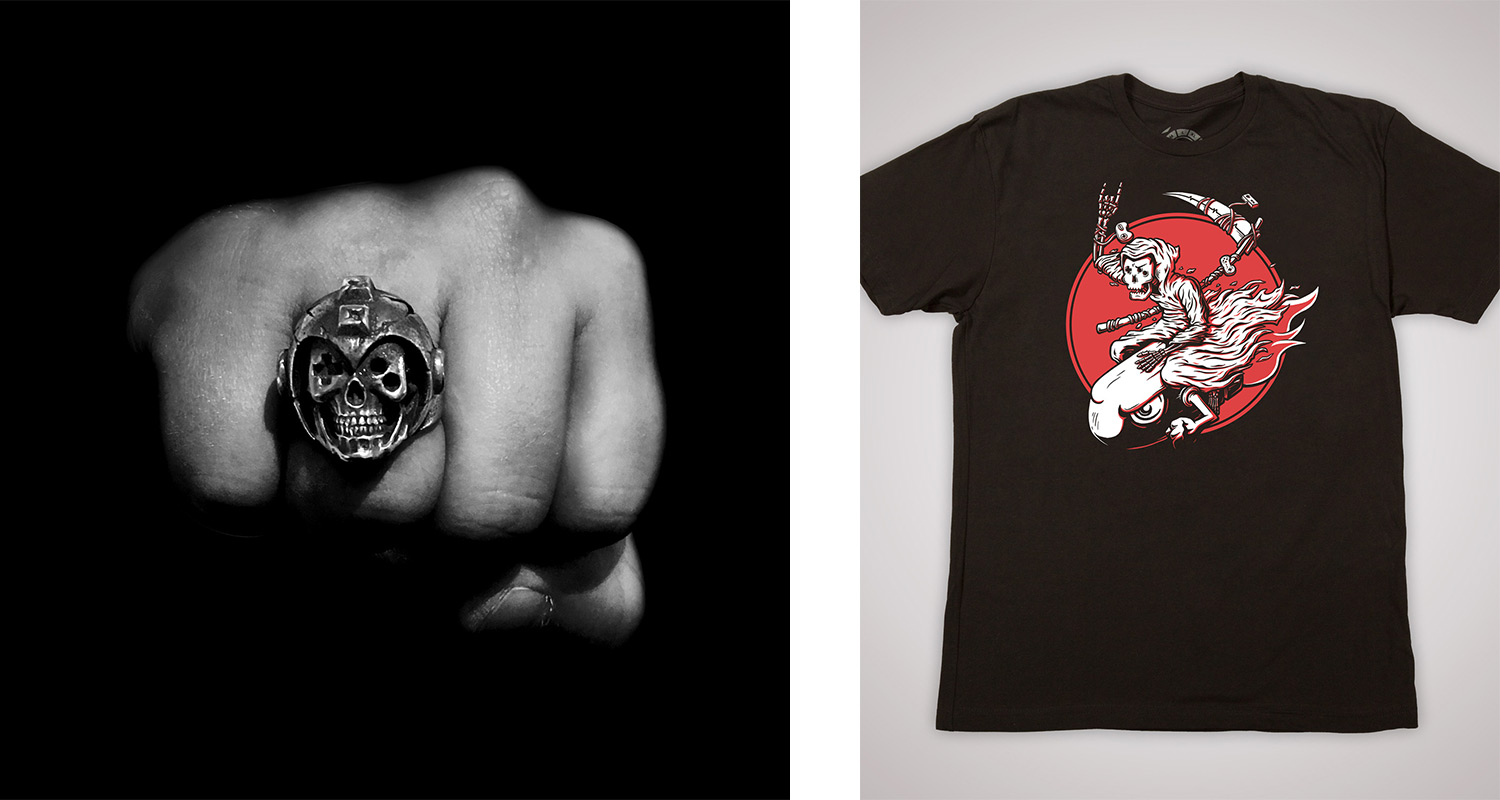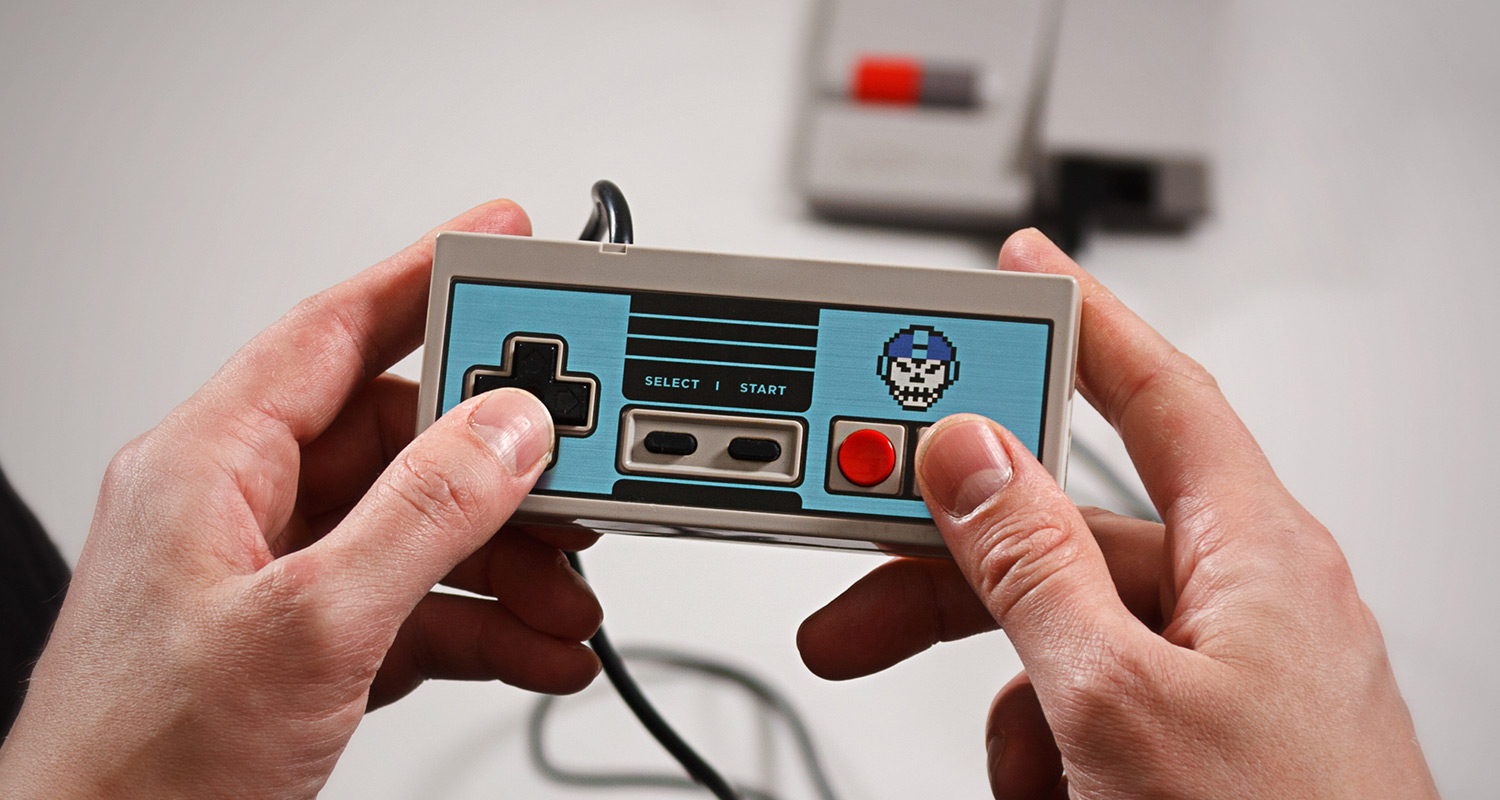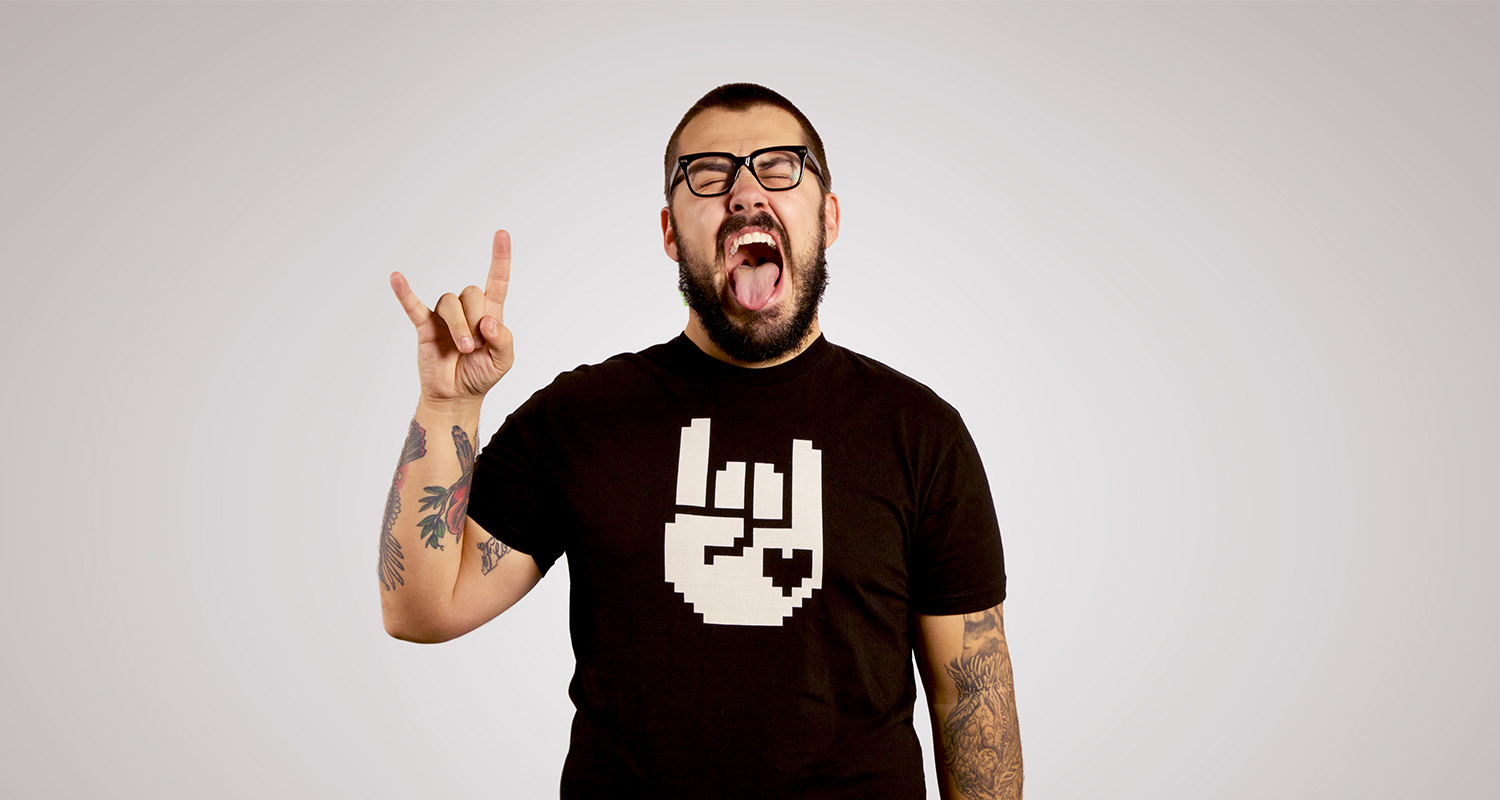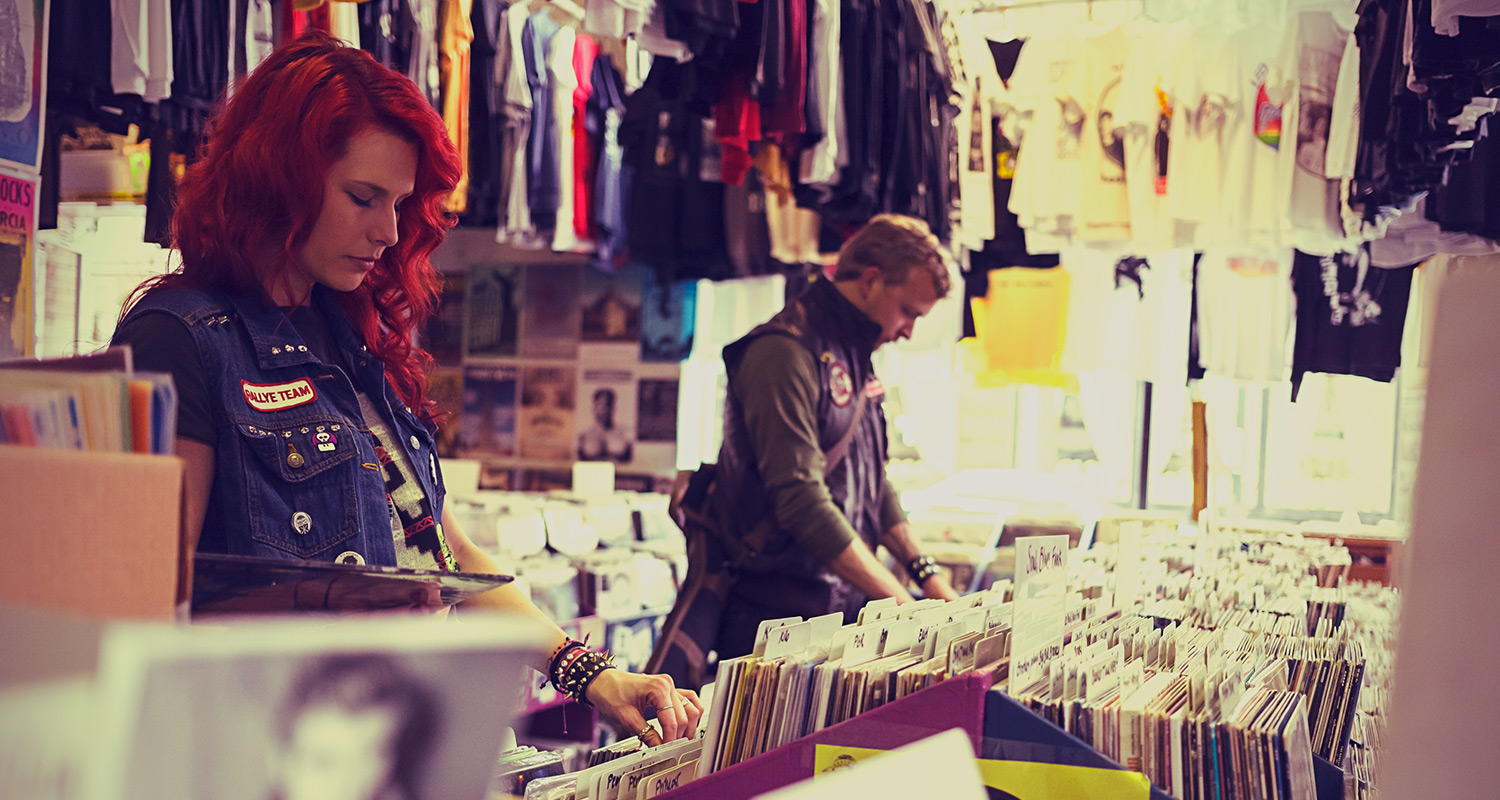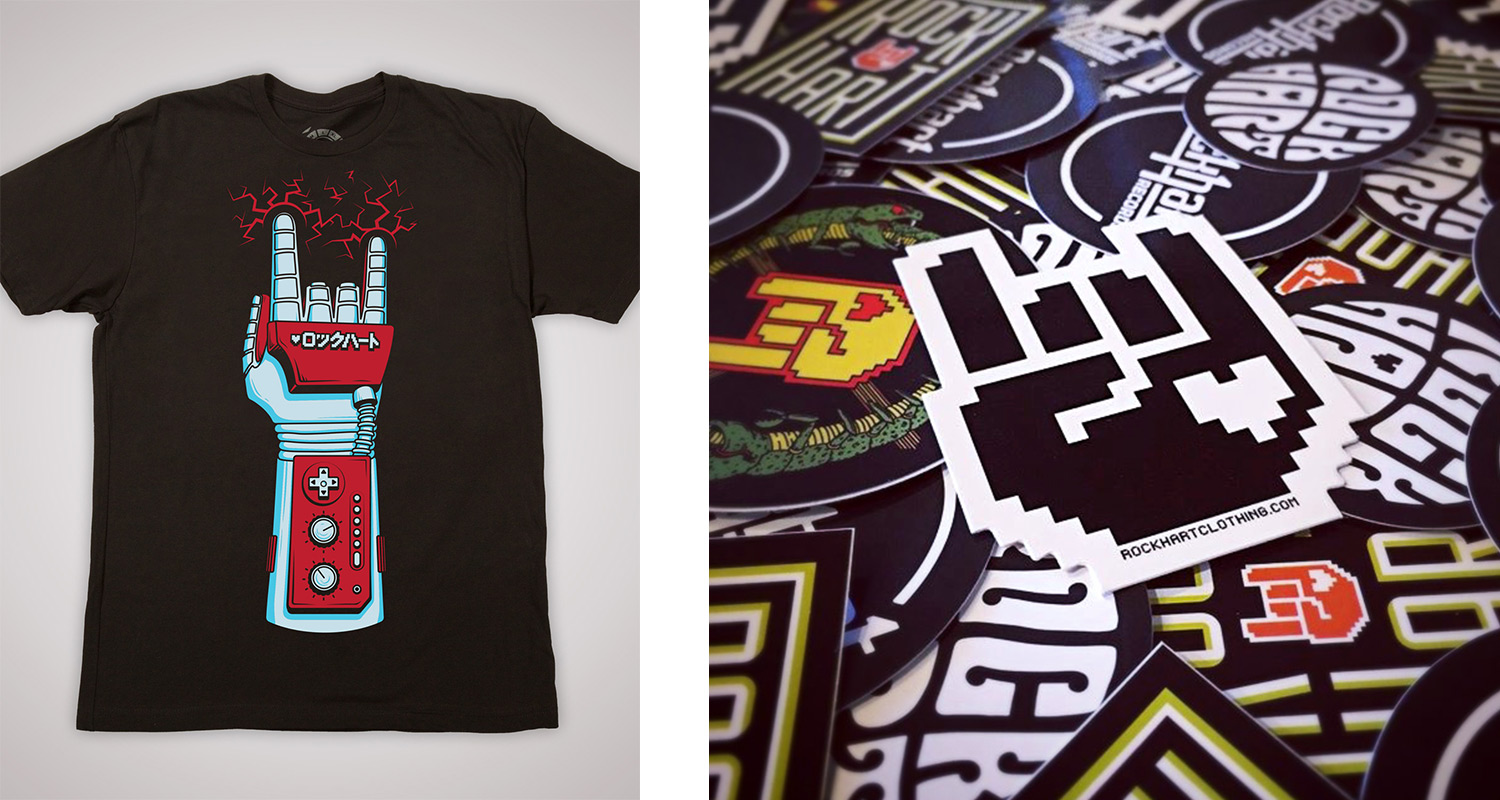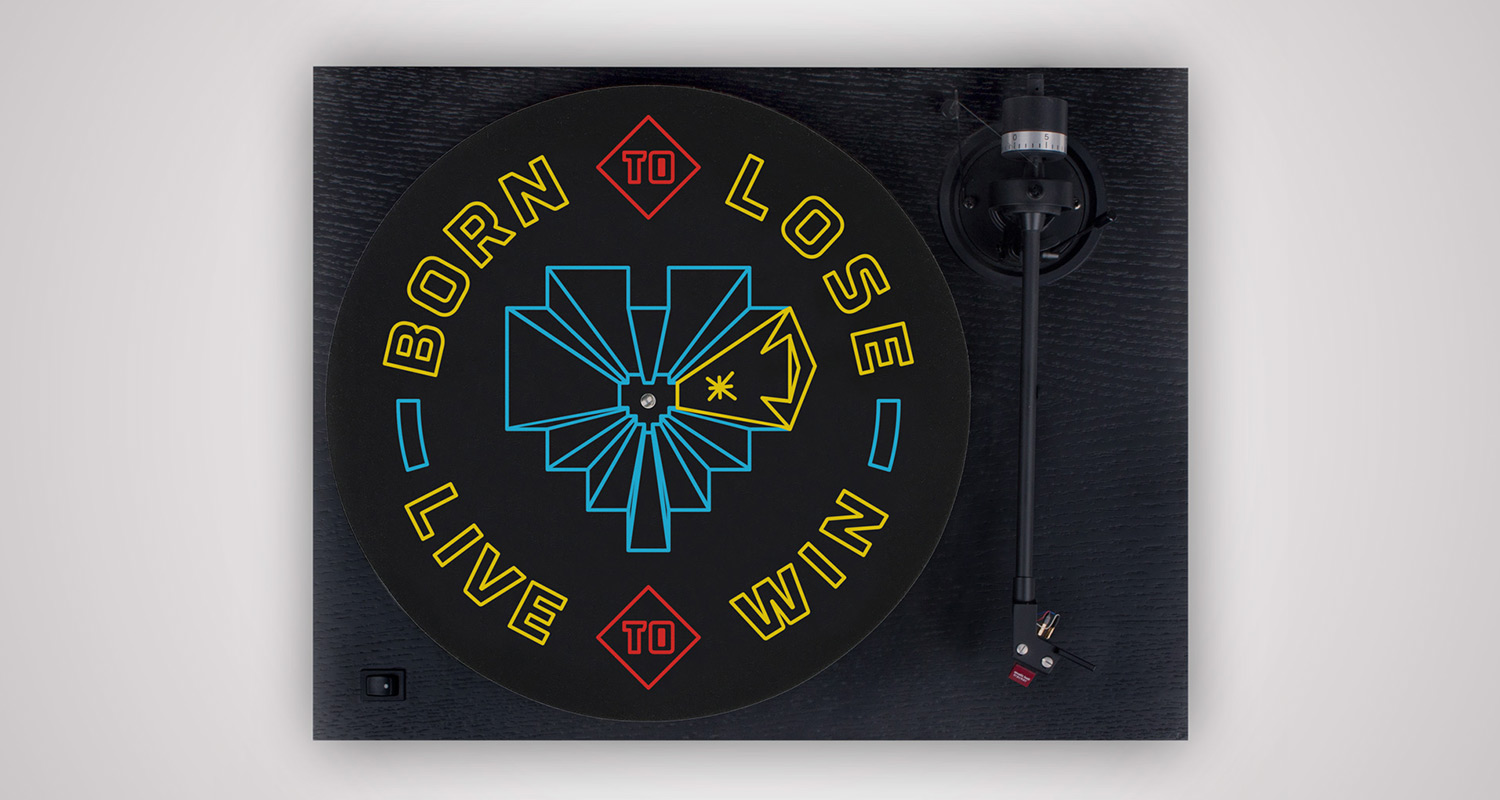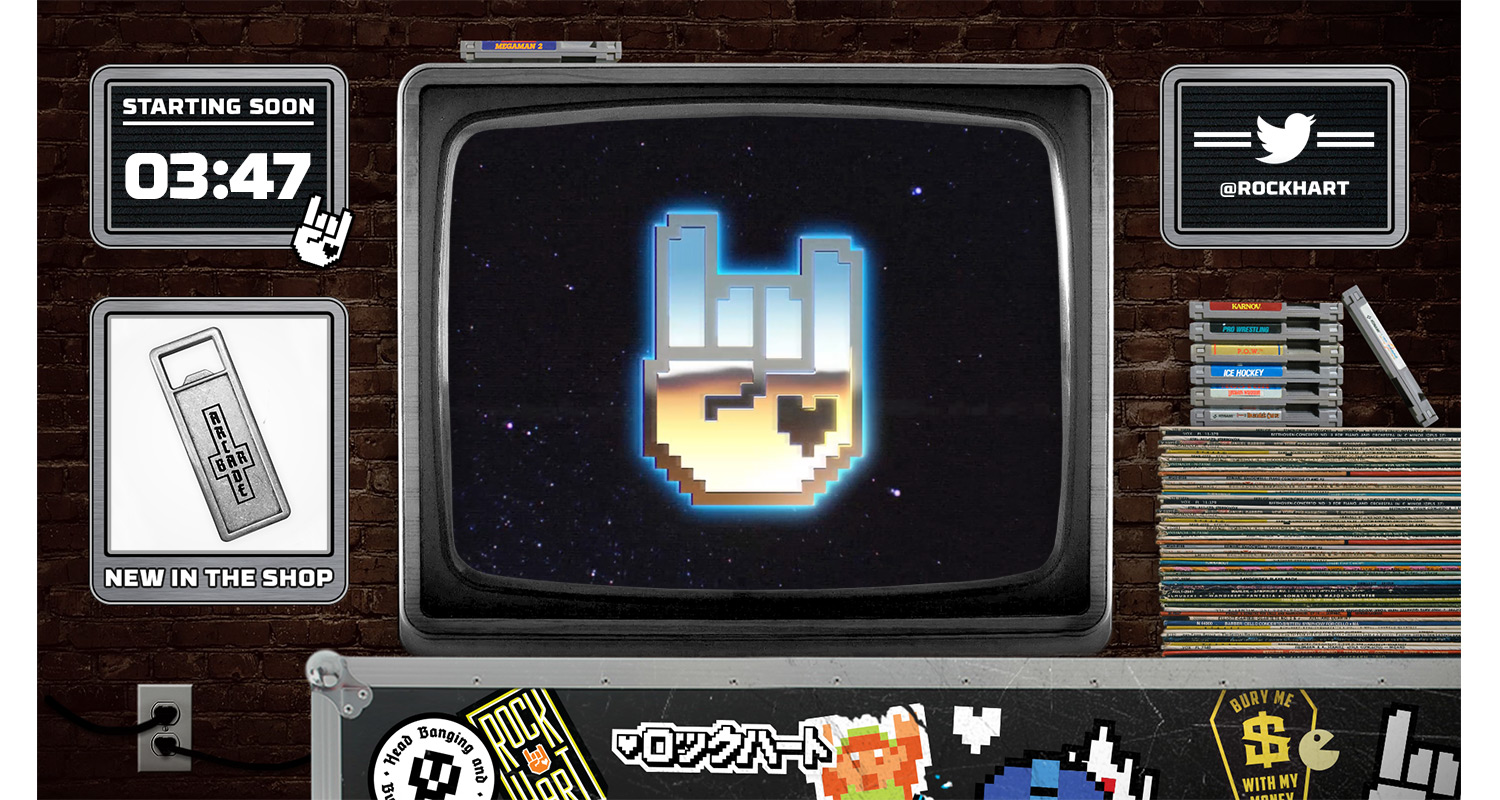 ROCKHART ON TWITCH
One of Rockharts driving principles is to provide a high quality product that exceeds expectations. This is accomplished on the Rockhart Twitch stream through a combination of my own design work and art directing extremely talented artists in fields like motion design and music to achieve my goal.